I was quite relieved to have been given the option to work from home last year when news of the pandemic broke. I felt safer knowing that I could now, in some ways, limit my interaction with others. Thankfully, working in Tech made it possible to do my job remotely with ease. Although, it came at a cost of working longer hours making it difficult to maintain a work-life balance.
Working from home has many benefits which varies for every individual and situations. For families, benefits could be that you get to spend more time with your spouse and children. For others, it could simply be having the flexibility to manage your time and priorities on your own terms.
Work Life Balance may seem like a thing of the past the longer you work from home. However, it is still possible to reclaim some control and balance when working from home using these 5 tips.
Why is Work-Life Balance Important?
Without a healthy balance, it could feel like you're endlessly working with no clear distinction between work and private life. This could lead to fatigue, and in the long-run, damage your health and relationships.
Again, work-life balance looks different for everyone. Ideally, it is maintaining a healthy ratio between your professional and personal life. Intentionally separating work and play without one encroaching on the other. Which in turn, has great benefits. Improves your mental and physical health and yields higher work productivity.
5 Ways to Reclaim Control: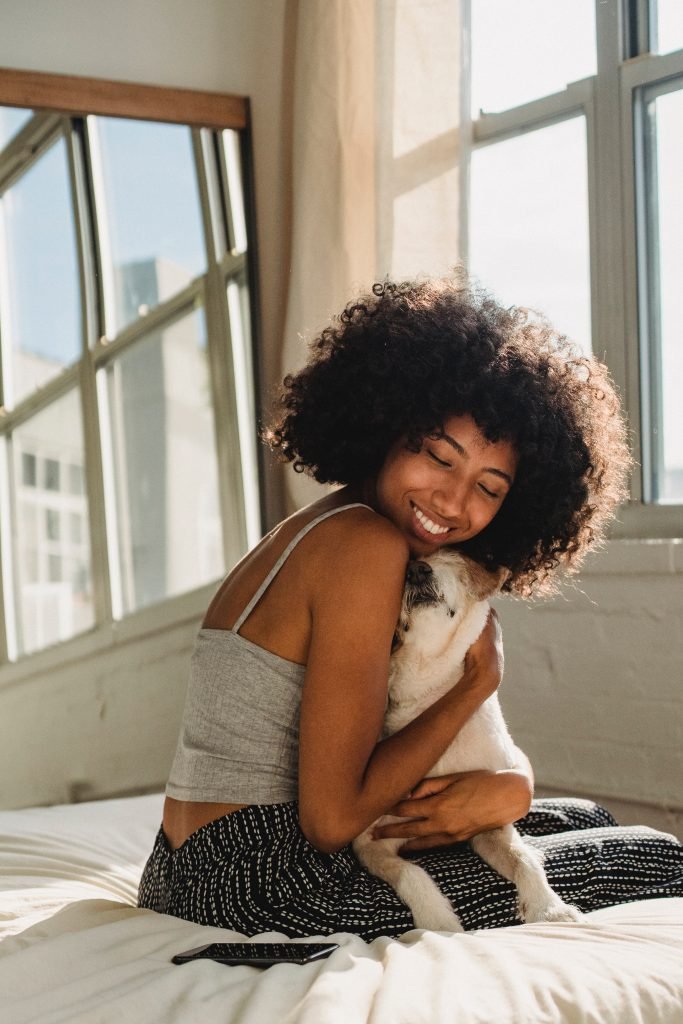 1. Setup a WorkSpace that works for you
Makeshift home offices such as working from the bed or couch is not advisable long term and can put your health at risk. Setting up a distinctive workspace will help you stay focused and productive.
It is definitely worth having a dedicated space in your home setup as an home office with the right equipments. I cannot emphasize enough how important investing in a good ergonomic office chair is. Or setting up additional monitors for multitasking. Working comfortably and efficiently does make all the difference.
2. Have a Routine
A routine will not only help you stay organised but will also provide a structure that allows you ease into and out of your daily work life. Set a routine that involves a clear transition into and out of work.
A good way to transition into work could be getting up and dressed to go for a walk before logging in for the day. Do this to simulate your daily commute and mentally prepare before logging into work.
An After-work transition that I practise daily is exercising as soon as I log off work. It helps me stay healthy and improves my mood after a stressful day. Practising a daily Self-Care Routine is also a great way to de-stress after a long day.
3. Prioritise your tasks
It can be overwhelming trying to juggle all the tasks you've set for the day with home life and all the distractions around. Create a to-do list to stay organised.
That way, you can work through the important tasks first. Breaking up difficult tasks so as not to get inundated with your workload. Tick off all items on your list as they get completed and prioritise unfinished tasks that are carried over to the next day.
4. Take regular breaks
Sometimes being around work all the time can be mentally draining. Be intentional about taking regular breaks throughout your day. Set regular rest reminders and schedule time in your calendar for quick tea or coffee breaks.
Remember to tune out of work during this time by doing what you enjoy. This can be calling a friend for a quick chat, playing some video games or doing some gardening. Do whatever takes your mind off work.
5. Manage your time
Stick to your work hours by trying your best to complete all your tasks on schedule. We know this isn't always possible. You'll have some days where you have to work extra hours to meet deadlines. On those days, re-evalute how you've managed your time.
Why did certain tasks take longer? Could it have been avoided? If yes, look into how you can plan better next time to avoid working late.
In conclusion…
It is possible to maintain a decent work-life balance when working from home.
Apply these 5 tips to your day if lately you've felt like your work and home life aren't in sync.
In addition, you can also download our Ultimate Working From Home Planner to help you stay organised throughout your day and week.