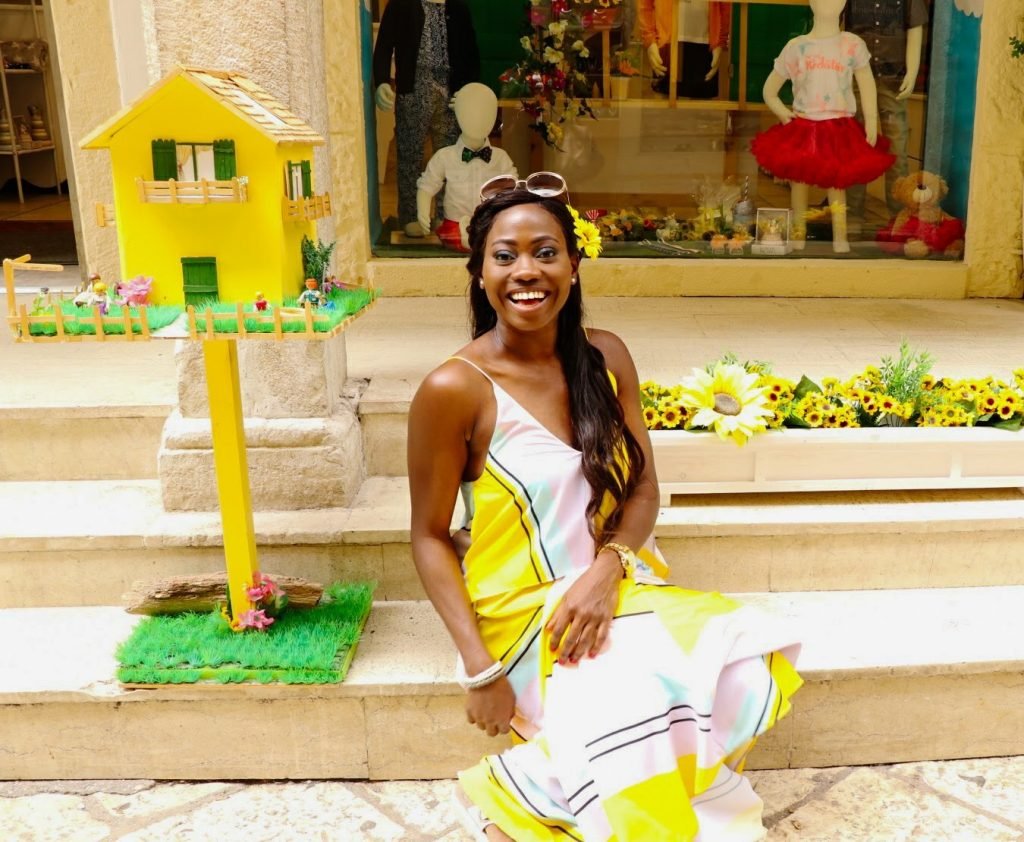 Welcome to my blog. NiolaBlooms came about as a platform to inspire others to dream, grow and bloom regardless of what stage in life they're at.
My intention is to build a space of positivity where I share with you my favourite feel good food recipes, self-care journey and document my travels and general life adventures.
NiolaBlooms as a blog, emphasizes on living a purposeful life. Building a life that you can be proud of, by doing what makes you happy and fulfilled.
ABOUT ME
I'm Lola and welcome to my blog where I document new and exciting experiences from our home in London, United Kingdom. I live with my adorable 9 year old little girl, amazing partner and our family dog, a 7 year old cockapoo. When I'm not busy being a mom or at my day job in IT, you'll often find me trying out new recipes or tending to my many plants. I also love cycling in the warmer months. It has been a fun way for us to stay fit together as a family.
Get on this journey with me where I document unfiltered versions of my life. So we can both relate, laugh and stay positive together!